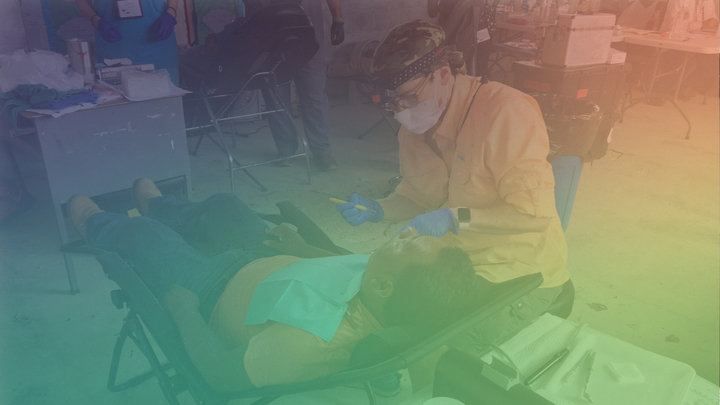 Honduras Mission
21-28 September 2019
$200
Dates & Times
21-28 Sep 2019

6:00am - 6:00pm
Attendee Types
Catechetical Team - Teaching children and adults (Spanish very helpful)

$200

Medical Team - Doctors, pharmacists, nurses, assistants

$200

Dental Team - Dentists, hygienists, assistants

$200

Logistics Team - Help set up/break down of clinics, assist with luggage, and building projects

$200

Home Team - Organizing missionaries and supplies prior to mission

$200
Details
Bearing witness to the Word of God, the Honduras Mission promotes dignity of life by healing the sick, celebrating the Sacraments, and making disciples.
Going with us? Find the medical release form here.
Teams
Catechetical Team
Our catechetical team teaches children of all ages, the gospel in partnership with the Trujillo Diocese. There are two tracks. The first is on the Sacraments of the Church connected to their ongoing efforts locally. The second area is our participation in a national and ecumenical work to end sexual abuse and impart a gospel vision of healthy, holy sexuality.
Medical Team
The medical team consists of doctors, dentists nurses, hygienists, dental assistants (no experience necessary), sterilization technicians, and Spanish-speaking individuals for intake and translation. Doctors and dentists will identify and treat illnesses in the four communities. We conduct health and hygiene seminars as well. Access is limited, but the support of our logistics crew can make medical miracles happen.
Sacrament Team
Our sacramental team of priests and deacons bring the Eucharist and celebrate Mass, bless marriages, hear confessions, work with couples, baptize children, and anoint the sick. The families in these communities do not have regular access to the Sacraments - our presence there can help change this situation dramatically.
Logistics Team
The logistics team provides support to all of the away teams. Their responsibilities include luggage organization, set-up and breakdown of clinics, transportation, chapel repairs and improvements.
Home Team
Our home team provides support for the entire mission team. Individuals who would like to help with the mission but are not interested in going to Honduras are invited lend their talents to this team. The home team helps organize the fine details of the trip, purchase items needed for the mission, pray for the away team while they are in Honduras, and much more.